Treatment Costs
As all consultations and surgery take place at our purpose built facility in Dublin, Ireland. All quotations are in euros.
Consultation
The cost of an initial consultation with one of HRBR's qualified hair restoration doctors is €350. This is up to an hour-long meeting which uses macrophotography and analysis to gain an extensive picture of a patient's hair loss status. The cost allows for a thorough medical assessment, in-depth discussion, and summary report so that the optimal hair loss solution for each individual patient can be recommended.
For annual review consultations with our doctors, the charge is €150.
For patients that proceed with a hair transplant procedure at HRBR there is no charge for any post-operative clinic appointments in the initial 18 months following your procedure.
For post-operative consultations following the initial 18 months, the charge is €100.
I have had 2 hair transplants and I am very pleased with the results. In fact, I'd go as far as to say they've changed my life

James Nesbitt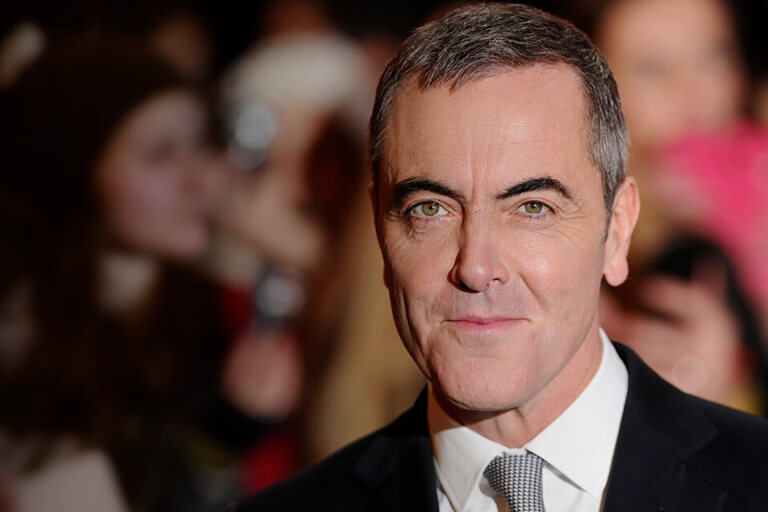 Medical Treatment Costs
The FDA approved drug for treating hair loss is available in generic form. It can be purchased with a prescription from most pharmacies and costs in the region of £60 and £150 per annum.
The other proven hair loss treatment of Regaine (Minoxidil) costs approximately £20 – £30 per month and is widely available over-the-counter in pharmacies.
Hair Transplant Surgery Fees
The cost of carrying out a quality hair transplant is considerable as the process requires a team of highly skilled medical staff and technicians. There is no high quality, low-cost method of providing a permanent solution to hair loss by surgical means. Therefore, if cost is the principal factor guiding your decision about whether or not to have a hair transplant, we strongly advise that you do not have surgery but that you consider the medical treatments if appropriate. Having an inferior quality hair transplant carried out can have serious, negative and long-term consequences. As one patient put it: "You never remember the price of a good job and you never forget the price of a bad one".
More About Surgery Fees
FUT & FUE
Surgery fees for FUT and FUE procedures are based on the total number of follicular units transplanted.
We estimate the numbers of follicular units as accurately as we can in advance of surgery but, as the density of follicular units varies all over the scalp, the actual number of follicles transplanted may be slightly higher or lower than our estimates. A careful audit is kept during surgery and you will only be charged for the actual number of follicular units transplanted.
A breakdown of charges and an invoice for surgery fees will be provided after your surgery. All fees are payable on the day of surgery and it is our policy that all accounts must be settled in full within a week of surgery.
Please note that the transplant of scars, eyebrows and repair work are specialised areas of work and as such these patients will be quoted on a case by case basis by the consultant surgeons at HRBR.
Payment Policy
A booking deposit is required to secure a suitable surgery date.
Provisional bookings for surgery may be held for up to one week. All surgery dates are provisional until secured by payment in full of the booking deposit.
Any bookings which are not confirmed one week after the date of the deposit invoice will be cancelled automatically.
In the event that you must cancel your surgery, the booking deposit is non-refundable unless another patient accepts your cancelled time in theatre. For this reason, if you have to reschedule or cancel your operation, please advise the office as soon as possible.