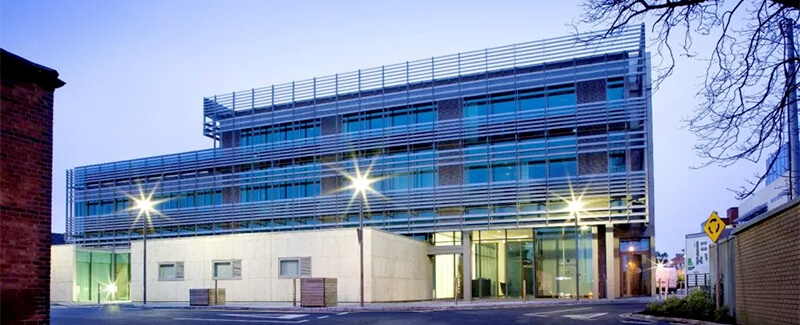 At HRBR we specialise in the treatment of male and female hair loss, tailoring treatment plans to each patient's specific needs. Every patient who attends HRBR is seen by a qualified doctor, not a salesperson. Patients are given independent advice as to their options; the decision to proceed with medication and/or surgery is that of the patient.
HRBR also specialises in laser hair removal for men. Our team of highly skilled nurses and technicians can advise you on treatment options when it comes to dealing with unwanted hair.
Please indicate what treatment you would like to contact us in relation to in the comments box on the form beside.