Consultations at HRBR
The first step in deciding the best treatment for hair loss is a consultation. Rather than meeting with salespeople employed at a commercial hair restoration clinic, your hour-long private consultation will be with one of our qualified hair restoration doctors.
They will complete a comprehensive assessment of your case addressing issues such as general medical history, cause of hair loss and reasons for wanting to undertake treatment. They will also discuss your expectations about the end result.
They know exactly what they are talking about, they know the science and they are ready to help you

Riyadh Khalaf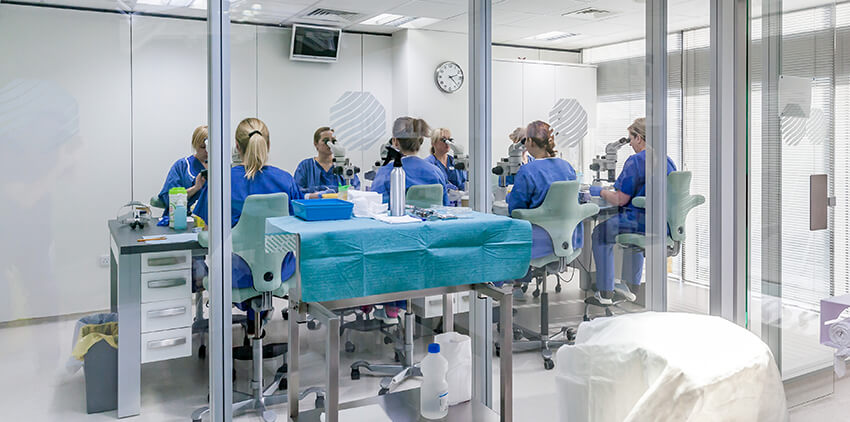 Our state-of-the-art private consulting rooms feature an advanced imaging system, which allows our doctors to take detailed images of your head and hair which can be simultaneously viewed on screen by both the doctor and yourself. These photographs assist in determining factors such as donor density, scalp laxity, balding pattern, and individual hair characteristics such as colour and wave.
At the end of your consultation with our doctor you will have a clear and real picture of the extent of your hair loss. Our aim at HRBR is to provide reassurance and advice on the best option for you personally. The aim of the images and advice, along with a report prepared by the doctor, is to help you decide on which treatment options best meets your needs.