Bryan Robson returned to HRBR, Dublin recently for a check-up following his hair transplant which was carried out in June of 2016. Bryan reported that he is absolutely delighted with the outcome of the procedure and noted that people have been making comments on how well and youthful he looks without actually noticing he has more hair. The change in his appearance is very subtle which is exactly what Bryan wanted to achieve with his hair transplant at HRBR. His hairdresser for 30 years made a comment that he has never seen his hair looking so well and was very complimentary about the outcome of his FUT hair transplant procedure.
Bryan Robson is a Global Ambassador for Manchester United. He mentioned that his hair transplant has made a big difference to him when he is meeting and greeting people as part of his role. He is heading to the US shortly with the Manchester United team and he said his hair transplant is so good that it has given him renewed confidence when dealing with the younger members of the team.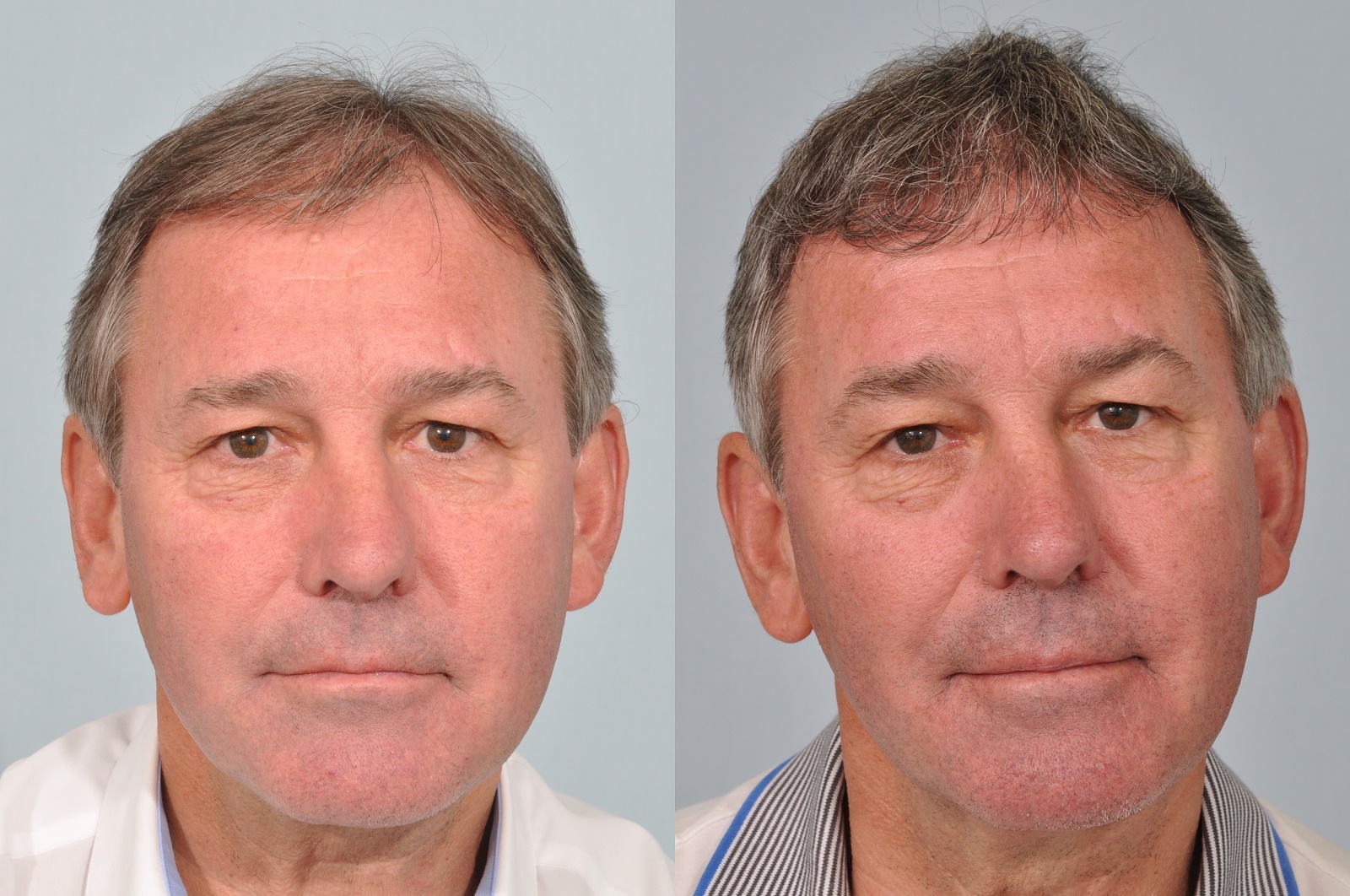 Bryan does not need to take any medication to maintain the transplanted hair and has decided not to take any oral medicines to help slow down his hair loss in the non-transplanted hair. He is, however, using Regaine foam which has brought about a significant improvement in the crown area. No grafts were transplanted into the crown region but Bryan is planning to have a further surgery in that area in the autumn to complete the job.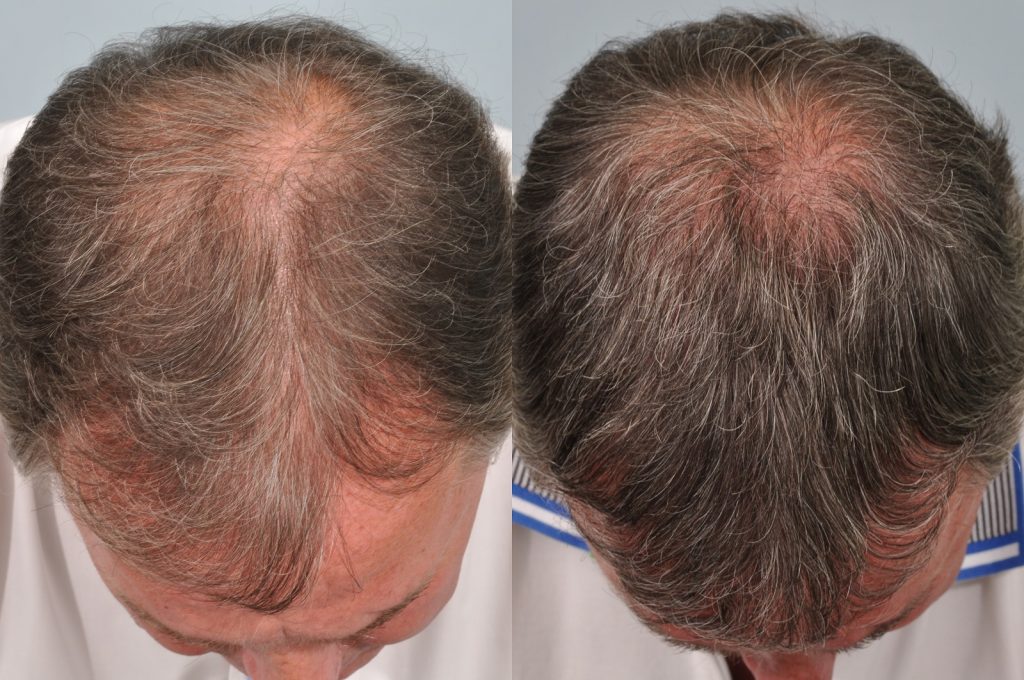 Overall Bryan is absolutely delighted that he went ahead with the procedure which was a big decision for him at the time. He has not regretted it once and is hopeful that going public about his hair transplant will help young men to seek proper advice on how best to deal with their hair loss concerns.
Find out what Bryan Robson had to say about his hair transplant at HRBR and his reasons for having the procedure.