Irish social media star and television presenter James Kavanagh recently returned to HRBR in Dublin, Ireland for his second FUE hair transplant procedure. James previously had over 1,900 grafts or over 4,000 hairs transplanted. For his second procedure the team transplanted a further 1,400 grafts or approximately 3,000 hairs. The plan for James' second procedure was to add more density to his hair line. James' surgery was again carried out in one day at HRBR's purpose built hair transplant clinic in south Dublin.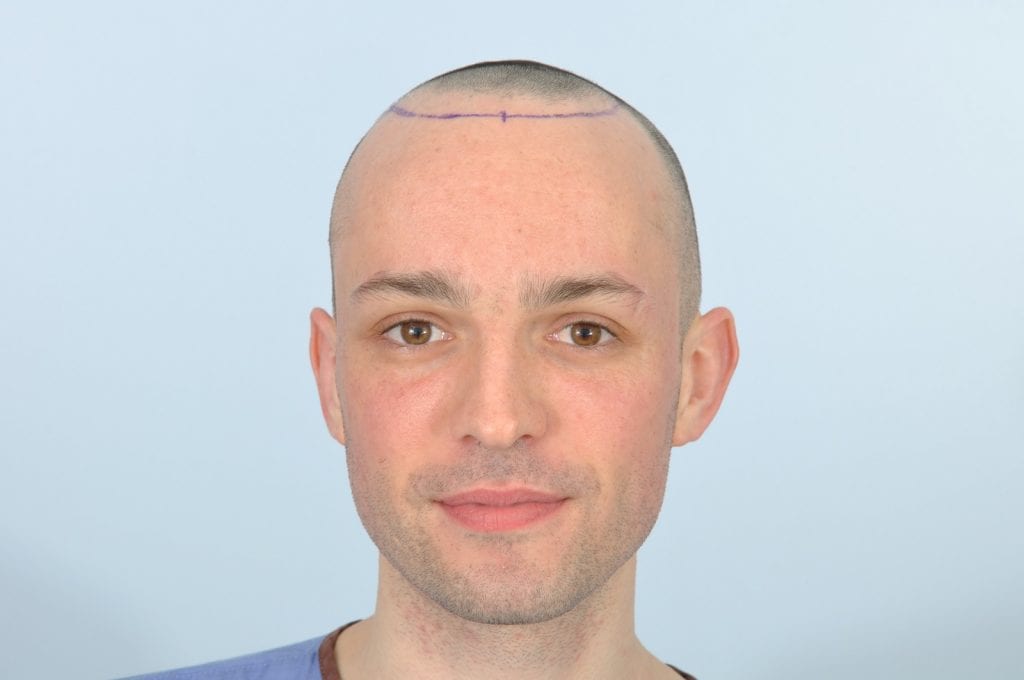 The FUE Hair Transplant Procedure
For both procedures the entire of James' head was shaved. James opted for the FUE procedure, as the scarring following this procedure can be less obvious in very short hair as it is more spread out than the linear scar from an FUT transplant. This gives James the ability to cut his hair very short when styling it in the future. For patients that do not wish to shave their head for their procedure the FUT technique is recommended. HRBR is a world expert in this technique.
The images below show James one day following his hair transplant procedure. As can be seen there are no painful sores on his scalp, no excessive bleeding and no bandages. James returned to live TV work just a few days following his procedure at HRBR.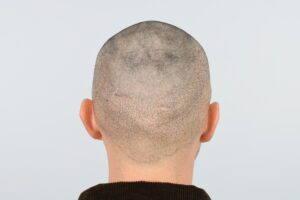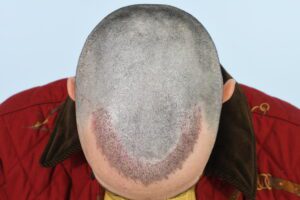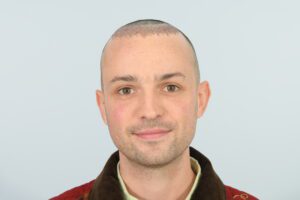 Why James Chose HRBR
James also previously travelled to Istanbul in Turkey to research his options. However, he found the clinics there very sales focused. Find out more about his experience in Istanbul in this video.
For this reason, he chose HRBR in Dublin for his transplant, as he liked that he was not pushed into a decision on how to treat his hair loss at the clinic.
James has documented his hair transplant journey on his Instagram and YouTube channels. From this you can see how well James looks in the hours and days after his procedure at HRBR.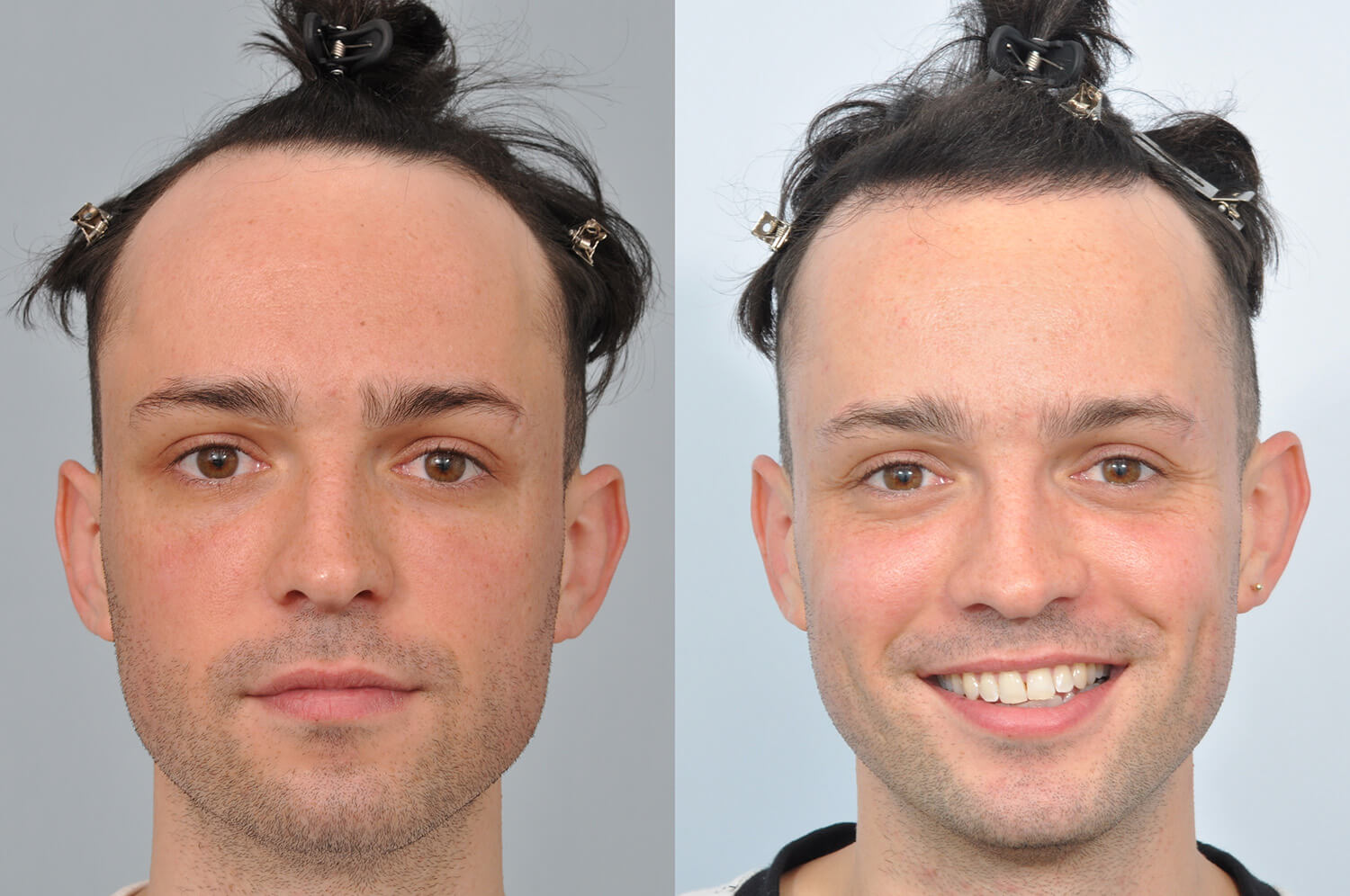 James himself says of his day of surgery that he was "shocked by how easy the whole process was".
Here is James' first video about his experience at HRBR

Contact Us
If you would like to find out more about the hair loss treatments that are offered at HRBR, please contact us to arrange an appointment.