The team at HRBR remain one of the most highly skilled and qualified hair transplant teams anywhere in the world. The team is currently made up of four Consultant Surgeons, a Consultant Dermatologist, a Qualified Doctor, five Registered Nurses as well as a group of highly skilled hair transplant technicians, administration and support staff.
The combined skill set of the team allow us to treat many different types of hair loss such as hair loss due accident, injury or surgery, male and female pattern hair loss as well as the many dermatological conditions that can cause hair loss.
Continuing professional development is of great importance and the team regularly attend global conferences in relation to both hair loss and surgical techniques to ensure they are up to date with every scientific development being made globally in the treatment of hair loss.
Our own Consultant Dermatologist, Dr Dmitri Wall, is at the cutting edge of research into hair loss. He is an active publisher of research papers in international journals, and an Assistant Professor in the University College Dublin, School of Medicine.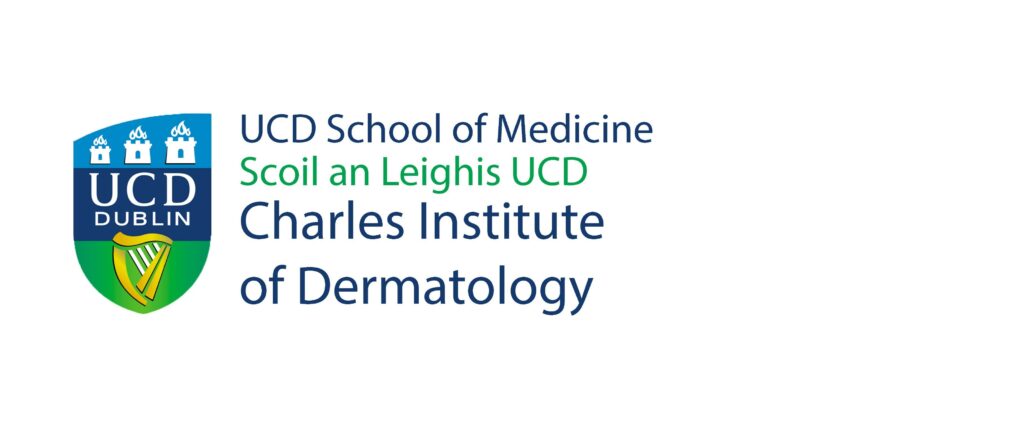 Hundreds of patients at HRBR have generously donated samples of hair to this research over the past 3 years.
We were delighted to have seven our of our Consultants and Nurses complete the inaugural Professional Certificate in Skin and Hair Follicle Science at UCD this year. The first such course of its kind to be offered in Ireland.
While developments in the treatment of hair loss have to date been slow, the level of investment and interest in the area is increasing and we hope that over the coming decades the treatments available to our patients could increase.
That said at present treatments for any type of hair loss are limited. The majority being sold online or offered in commercial clinics are not scientifically proven to work and are often better for business than the patient's hair line.
HRBR will continue to only recommend scientifically proven effective treatments for hair loss to our patients. Our advice is to always seek medical advice with regards to treating your hair loss. To talk to the team or to arrange a consultation at HRBR contact us on
About the Authour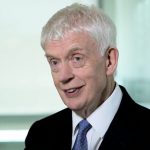 DR Maurice Collins
Consultant Surgeon
MB, B.Ch, BAO, DLO, FRCSI, FRCS, FRCSEd.
Registered with the Medical Council of Ireland
Dr Collins is Medical Director and Team Principal of Hair Restoration Blackrock. He was educated at Belvedere College Dublin and did his undergraduate medical studies at University College Dublin. After graduating as a doctor he trained in General Surgery and received his Fellowship (FRCSI) in this specialty from the Royal College of Surgeons in Ireland.
Find out more about DR Maurice Collins and our team of doctors and surgeons.