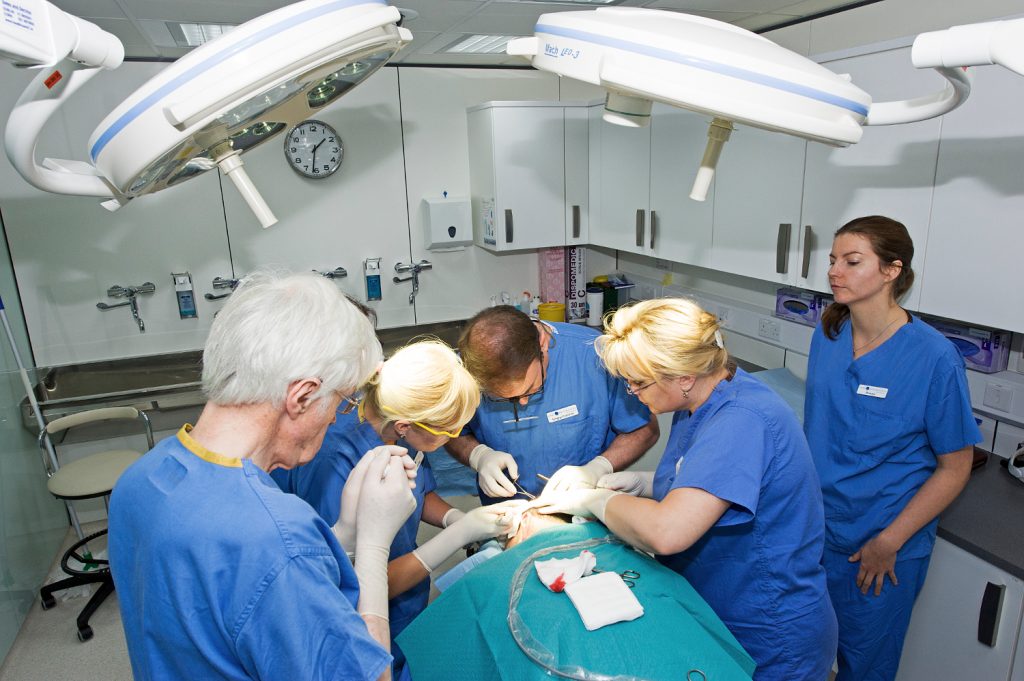 The answer to this question is, unfortunately, not black and white.
So as not to have you think we are avoiding the question, let's start with the short answer.  
Question:  How much does a hair transplant cost?
Short Answer: On average between £10,000 and £20,000.
Now for a detailed, lengthier answer: The reality is that there are many factors that impact the cost of a hair transplant. If you make an appointment to see one of our qualified hair transplant surgeons at HRBR, to discuss your surgical options to treat hair loss, you will be talked through all the factors that are pertinent to you – age, hair loss pattern, cost, etc.
It is important to remember that nobody needs to have a hair transplant, it is an elective surgery.  At the end of the day how much you spend on your hair transplant is your decision.
If you have decided to do something about your hair loss and are researching your options, and a hair transplant is your preferred option, then you might consider the below factors.
Hair Transplant Costs
a. None. If you don't have any available donor hair then we can't carry out a hair transplant. Therefore, the only cost is that of the consultation with one of our specialist doctors (€250).
A hair transplant involves moving hair from the back of the head, where it is normally plentiful, to the front of the head, thus restoring the hair line. If there is no donor hair available to transplant from the back of the head, then unfortunately, there is little we can do.
For others, a shortage of donor hair and/or too much hair loss on top might mean a hair transplant will not be possible. An ample supply of donor hair is required to match the hair loss on top and the amount required to have a real visual impact.
b. As much as you want. If you have the available donor hair and the necessary funds then it is possible to have multiple hair transplants and to spend £20,000 and more.
There are many patients for whom we have performed multiple transplants over a few years, and in which cases 5,000 grafts and more were transplanted.
c. Budget dependent. You may be the right age and a good hair transplant candidate but funds may be an issue. That's OK. You don't have to get it all done at once.
It is quite common for patients to start with a thousand or 1500 grafts and then come back for more a few years later, both when they have the available budget, and when they have seen the impact of the first hair transplant.
It takes 12 to 18 months for the transplanted hair to grow back.
d. Nothing now, maybe later. For many patients the prescription of Minoxidil and an FDA approved medicine is more appropriate than hair transplant surgery. Minoxidil and the medication have the synergistic effect of thickening and darkening the existing hair and arresting the hair loss. Long term surgery is still an option.
For a lot of men in their 20s and 30s, their pattern of hair loss is not yet established, which means surgery is premature.
If a hair transplant is conducted on a young man where his hair loss is still ongoing, i.e. he is still receding or going bald, often an island of transplanted hair is left at the front of the hairline with bald patches appearing on the temple. This can be fixed, but more donor hair and a second hair transplant are required.
e. It depends on who does the hair transplant. There are many hair transplant clinics in the UK and Ireland. Some have more experience than others. Some have bigger teams; some are a one-man-band. Some are cheap. Some are expensive.
HRBR is not the cheap option. We are expensive for a reason. We employ a large team of qualified surgeons, nurses and technicians, operating from a dedicated and purpose-built facility, Samson House. We charge €10 per graft. All costs are outlined here.
At the end of the day, you get what you pay for. If it sounds too good to be true, then it probably is.
If you want the best, we are happy to stand over this claim – HRBR is the best. If you want cheap, or a discount, or a special offer, then we are not the clinic for you.
Hair Transplant Advice
The best advice we can give is to shop around. Look at all your options. Look at all the clinics. Find out what size team will perform your transplant and their qualifications.
Keep this in mind: a hair transplant is for life. The transplanted hair will remain on your head for your remaining years. You don't want a bad hair transplant.
How Much is a Hair Transplant?
Expensive is relative. There is no doubt that £10,000 or £20,000 is a lot of money. That said, many of our patients comment that their hair transplant was the best money they ever spent. They see the costs as a long-term capital investment, better than any money they have ever spent on an expensive car, for example. One patient took the view that £20,000 amortised over 35 years was a very good investment – he wakes up and looks in the mirror happy every day.
Hair transplant Surgery Tips
1)      Nobody needs to have a hair transplant. It's elective surgery.
2)      Shop around. You get what you pay for.
3)      Ask lots of questions. Ask about the team, their experience and qualifications, and the facility.
4)      Look for patient testimonials.
5)      Money isn't everything. Time of life, affordability and availability of donor hair are other factors.
6)      Consider the non-surgical options.
7)      A hair transplant is for life.
Want to discuss your options? Request a consultation here.
Find us on Facebook here.
Join us on Google+ here.